Sports betting platform
SBB sportsbetting platform is a standalone solution that can be natively integrated with our other platforms (Casino, Games, Virtual Sports, etc.).
We are open to integrate our Sports platform to any other third party solution.
We are a billion-dollar-a-year business with 10 years of proven experience.
Build your platform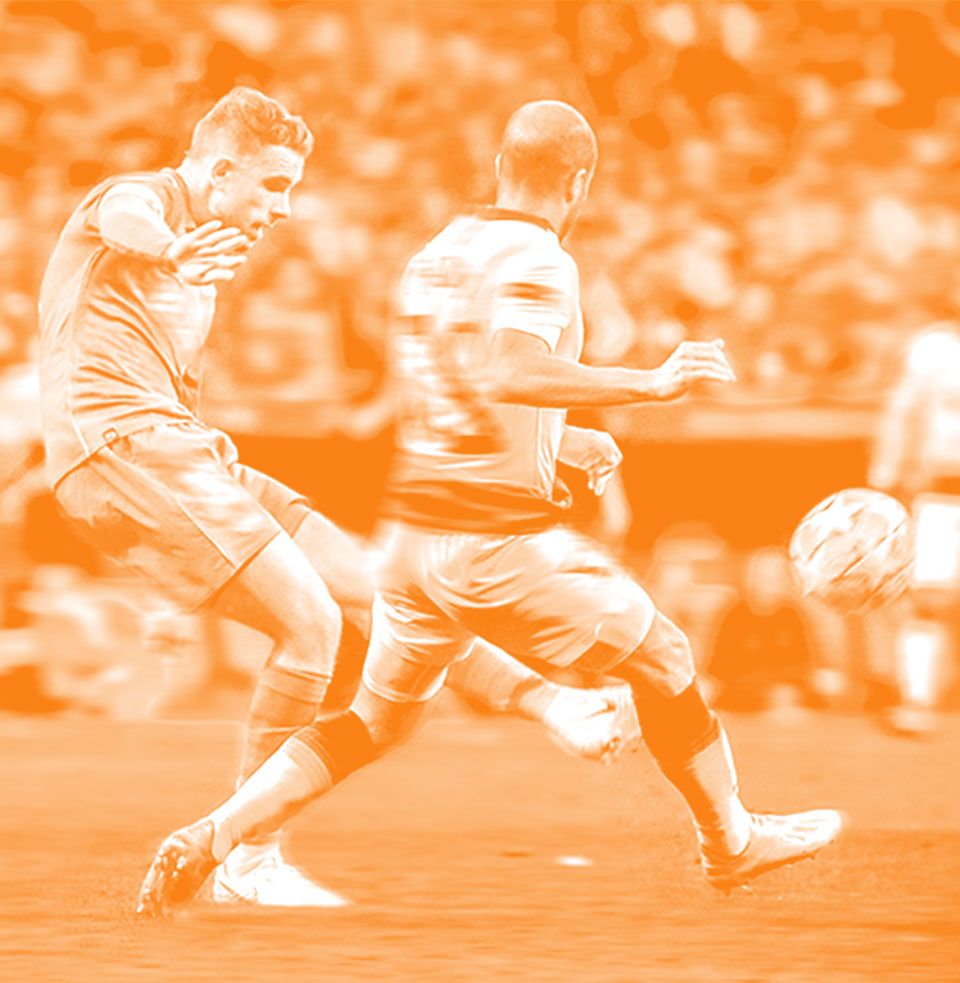 Sportsbook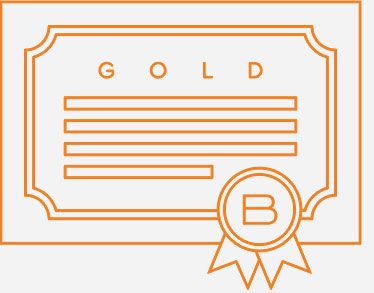 SBB Sportsbook Solution is the Betradar gold certified and recommended cross-channel betting software supplier, integrated to the Unified Odds Feed (UOF).
SBB Sportsbook is a rock solid solution with dedicated teams of experts to insure the rapid operations:
Unlimited scalability
Intelligent cloud infrastructure
Robust and high availability
High performance
Low bandwidth usage
Private cloud powered by IBM
Peak performance when IT matters most:
15.000+ bets per second
400.000+ prematch events per year
400+ Mio market updates per month
300+ simultaneous live matches
2.000+ markets
40.000+ monthly live events
Intuitive
design
Top market
sports
Advanced
analytics
Bonus
module
Offers
managements
Risk management
& notification system
Live Betting
SBB Sportsbook is a complete solution that offers the market over 40.000 live events every month.
Our sports include football, basketball, American football, tennis, baseball, handball, ice hockey, volleyball, futsal, beach volleyball, badminton, cricket, rugby league, rugby union, darts, snooker, and much more.
Operators can integrate the leading suppliers of odds data feed to create their unique portfolio of live events.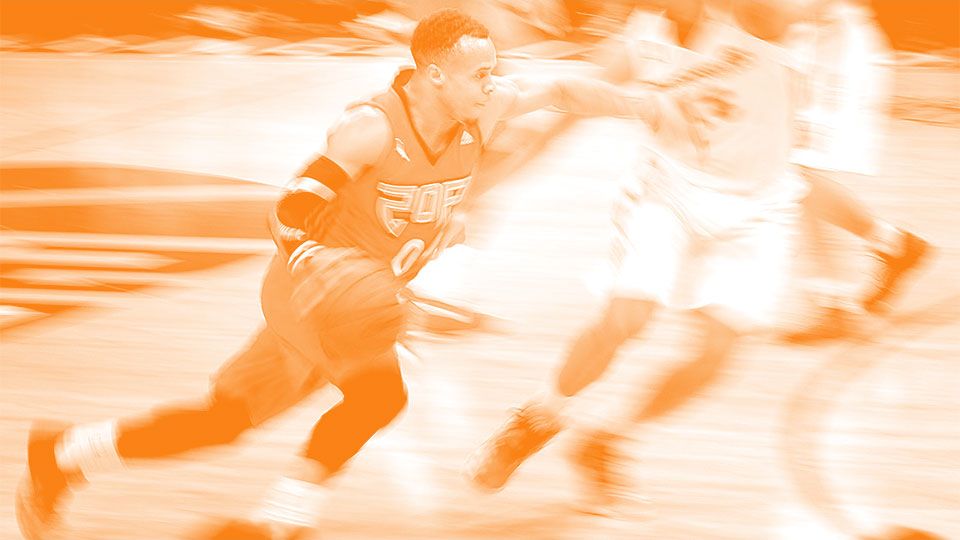 White label
SBB Sportsbook solution is available as a White Label
We provide our customers with licensing, accounting, management, technology support, and innovative products
The SBB White Label solution is the perfect choice for operators who wants to focus on marketing and be able to rely on a proven set-up with fast market entry.
Get the tools, services and key features necessary to kick off a successful business in the betting industry.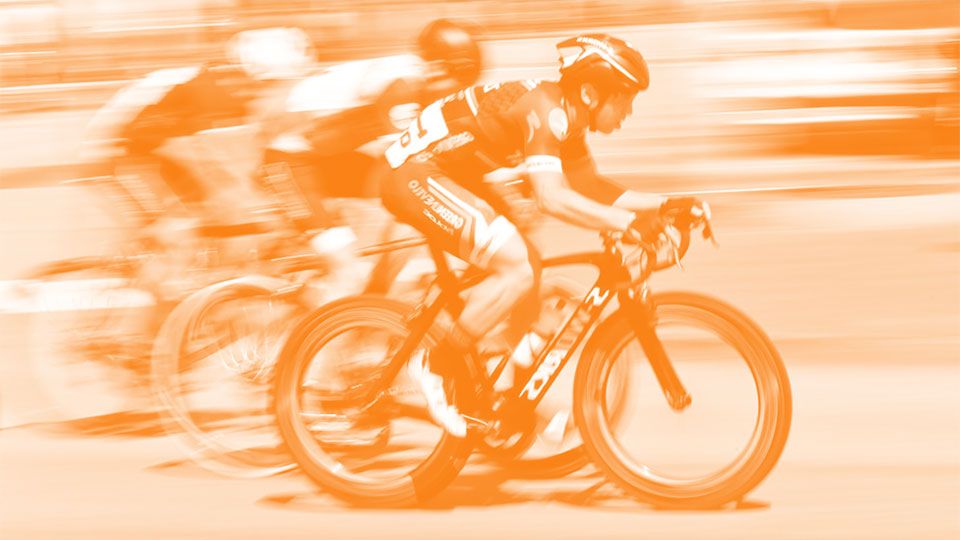 Our technology can be easily integrated with existing platforms, and operators uphold total autonomy over their betting sites.
Build your own responsive website or native mobile app
Promote high-margin betting opportunities
Customize your own betting widgets or coupons
Simplify complex bet placements with unique UI
Integrates with existing platforms
Theme wizard
Controlling the front-end user experience without having any restrictions imposed by the platform provider is an essential aspect for any ambitious operator. Go fully creative with a unique customised website based on our powerful Web APIs or use our proven template solutions for quick delivery. The choice is yours, and we are here to help you implement your ideas.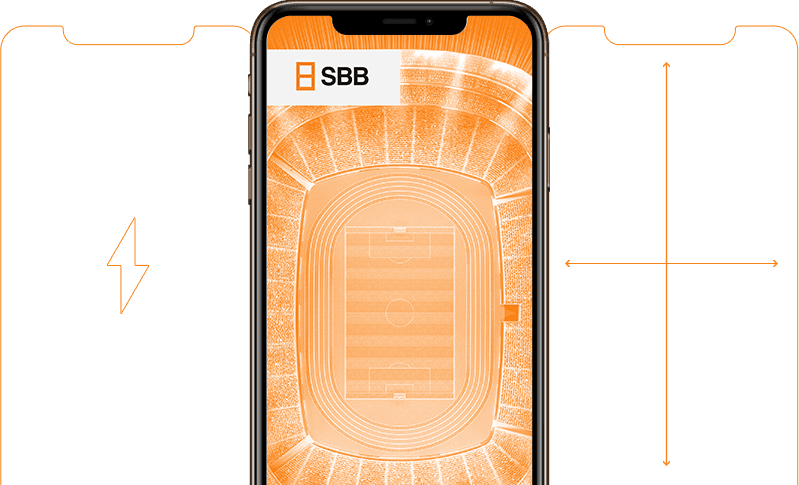 Peak performance when time matters most:
1 week
Go live with your fully manages sportsbook within a week.
Select one of our compelling templates, brand it using our Theme Wizard, go live.

1 month
Desing your unique sportsbook.
Create your exclusive, fully customized platform.

1 quarter
Migrate from legacy to advanced platform. Focus on running your business while we seamlessly migrate your platform.
Keep your familiar design for a hassle free transition for your customers. Gain sustainable competitive advantages to put ahead of the competition.

Channels
RETAIL FOCUS
A real omni channel platform needs a deep knowhow coming from both world, online and retail.
With our platform, you will have the omni channel solutions available giving power to your players.
Players don't care about logistics, they care about being able to play whenever, wherever, and however they want and if your company can't give them that ability, they'll find another one that will.
A clever and effective Omni channel platform is able to track the player on all channels, to provide the operator cross-channel data analysis tools to improve his retention strategies and cross-channel services.
Business Tools
Back-office
Full-featured back office and in-depth reporting
Customize margins, from sports down to market level
Stay in control, set liability and stake limits from sports to market level
Customize risk settings per user
Powerful business intelligence, detailed KPIs reporting (profit and loss, betting analysis, top winners/losers, betting transactions)
Monitor business and see in real-time incoming bets with all bet attributes available at a glance
Monitor back-office users, audit back-office setting changes, risk limits, odds, margins, settlements, and much more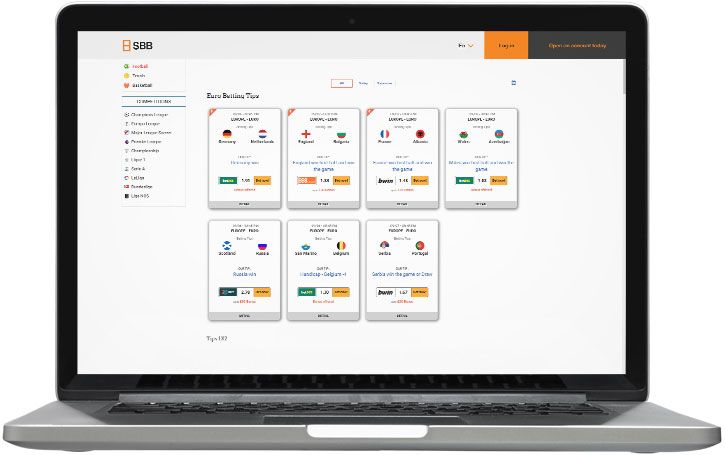 Payments
We work with leading payment solution providers. Our payment gateways offer a safe and trusted tool while at the same time allow all the player's payments transactions be processed easily for both the user & licensee. The SBB platform is ready to integrate any type of payment method either directly or through specialized payment agencies.
Risk & anti-fraud
An advanced system that makes anti-fraud management simple, flexible and effective:
Risk analysis - real-time insight into trading
Risk management - automation with 200+ configurable limits
Audit trail logs - detailed monitoring of every action
AFRICA SOLUTION
We can help you to design and kick off a new gaming and betting business in Africa. It is obvious that Africa is a new emerging destination in betting. Hence, with this understanding, our goal is to deliver the best solutions to our clients in this region. Thanks to the years of collaborations with our partners in Africa, we were able to develop a comprehensive intelligence of all the possible needs and requirements our clients might have. As a result, we have designed solutions specifically targeted for African markets.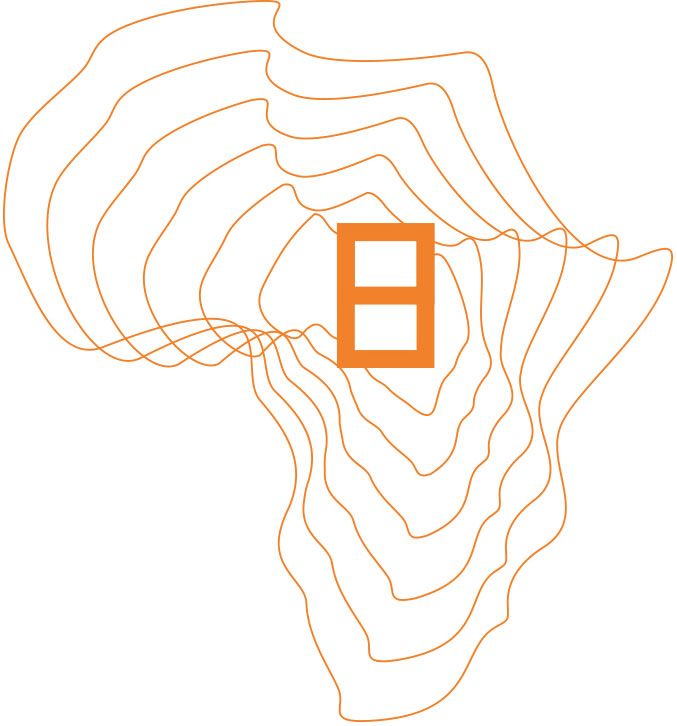 Single player account
Cash desk
Terminal
Desktop
Mobile agent
Store
Smartphone
Agent management
Real-time reporting
and statistics
Multi-level
affiliate system
Configurable agent
revenue share
Tools for easy cash management
in restrictive markets
Hierarchical franchise/
/agent system